WW1 Game Series
The WW1 Game Series started with FPS Verdun, before recently expanding the focus to encompass the Eastern Front with standalone expansion Tannenberg.
Verdun
Merciless trench warfare offers a unique battlefield experience, immersing you and your squad into intense battles of attack and defense.
The game takes place on the Western Front between 1914 and 1918, in one of the bloodiest conflicts in world history. The developers were inspired by the infamous Battle of Verdun France in 1916. The game offers four distinct game-modes: Frontlines, Attrition, Rifle Deathmatch and Squad Defense. Also many historically accurate features are included such as realistic WW1 weaponry, authentic uniforms, gore and maps based on the real battlefields of France and Belgium. It has sold over 1,300,000 units to date.

Verdun is available on PlayStation 4, Xbox One, and on Steam for PC.


Tannenberg
Warfare on the border of the Russian Empire is a tense battle for survival – can your squad weather the storm of battle?
Tannenberg is the latest entry in the WW1 Game Series that started with FPS Verdun, expanding the focus to encompass the Eastern Front. Warfare between the Russian Empire and the Central Powers offers a fresh experience for new and veteran players alike, with new squads and weapons, open maps that give players tactical freedom, and a whole new 64 player game mode!
Tannenberg is available on Steam for PC, and is coming soon for Xbox One.


Timeline
19-09-2013 | Verdun enters Early Access on Steam
20-12-2013 | Christmas Truce campaign
13-07-2014 | WW1 Centenary
11-11-2014 | Remembrance Day campaign
28-04-2015 | Verdun releases on Steam
11-11-2015 | Remembrance Day campaign
22-11-2015 | Free Douaumont update released
26-12-2015 | Christmas Truce campaign
23-03-2016 | Free Horrors of War DLC released
30-08-2016 | Verdun released on PlayStation 4
11-11-2016 | Remembrance Day campaign
24-12-2016 | Christmas Truce part of War Child Armistice campaign
11-01-2017 | Free Scottish squads update released
08-03-2017 | Verdun released on Xbox One
08-03-2017 | Tannenberg announced
11-11-2017 | Remembrance Day campaign
16-11-2017 | Tannenberg releases in open beta on Steam Early Access
08-11-2018 | Tannenberg full release date announcement
11-11-2018 | Remembrance Day campaign – WW1 Armistice centenary
12-12-2018 | Free Verdun Expansion
13-02-2019 | Tannenberg releases on Steam
12-04-2019 | Wolf Truce event in Tannenberg
24-07-2019 | Free Latvian Expansion for Tannenberg
17-10-2019 | Free Ukraine map released for Tannenberg
Reviews
Verdun
"Verdun is a well-designed indie title that mixes the punishment of an Arma-like simulator with the switching offensive/defensive momentum of a game of Conquest in the Battlefield series (minus the vehicles)"
PCPowerplay – Nathan Lawrence
"In an age where most developers would produce this content, but then charge you again and again for it, it's refreshing to see a studio commit to serving their community this way."
Gamereactor – Mike Holmes
"Honestly, my favorite part of the game is how great the artillery and mortar shots look and sound. The effect of being caught in the middle of a mortar barrage really gets your heart pounding, which is something I find doesn't happen in games as much as it should."
ONRPG – Jordan Hall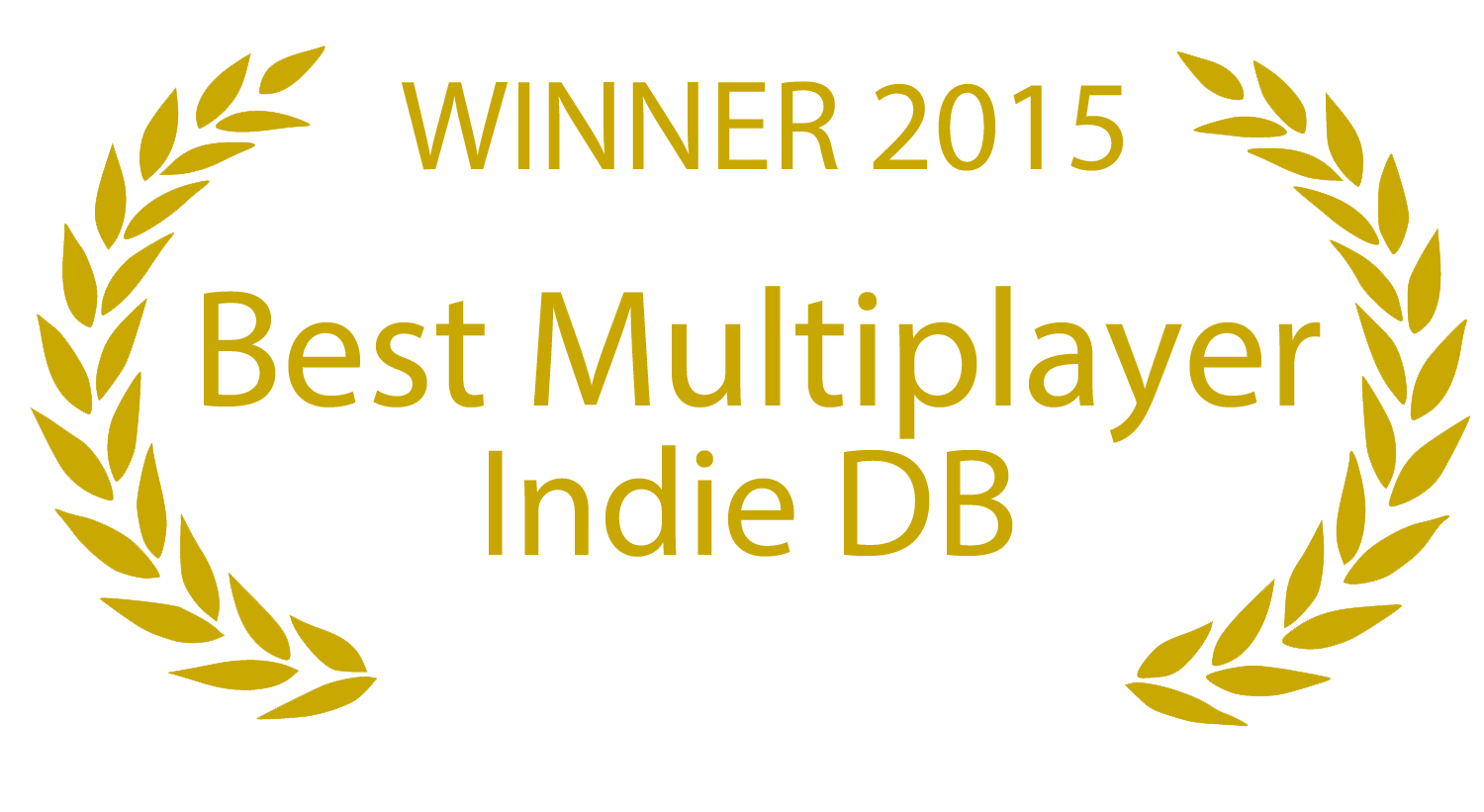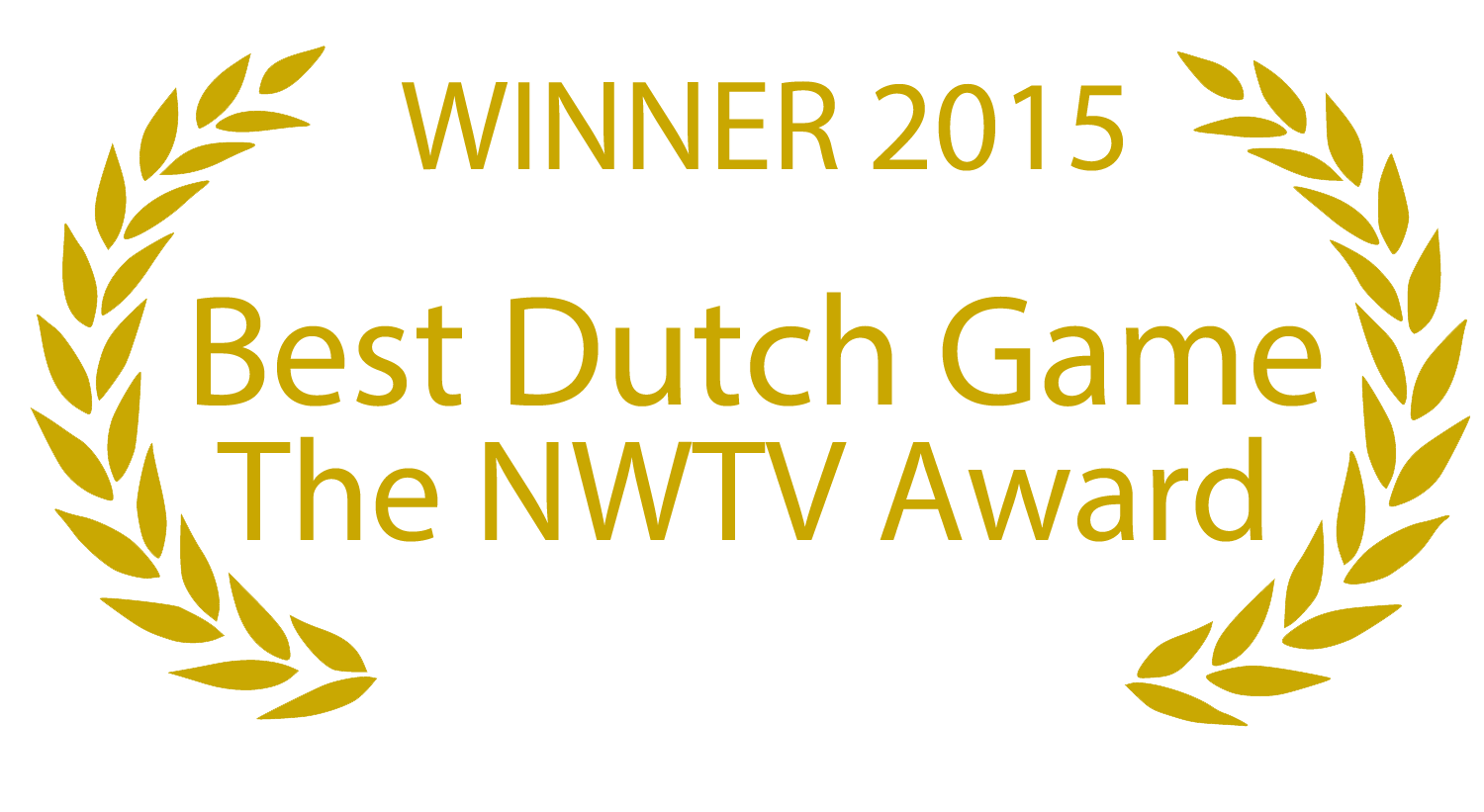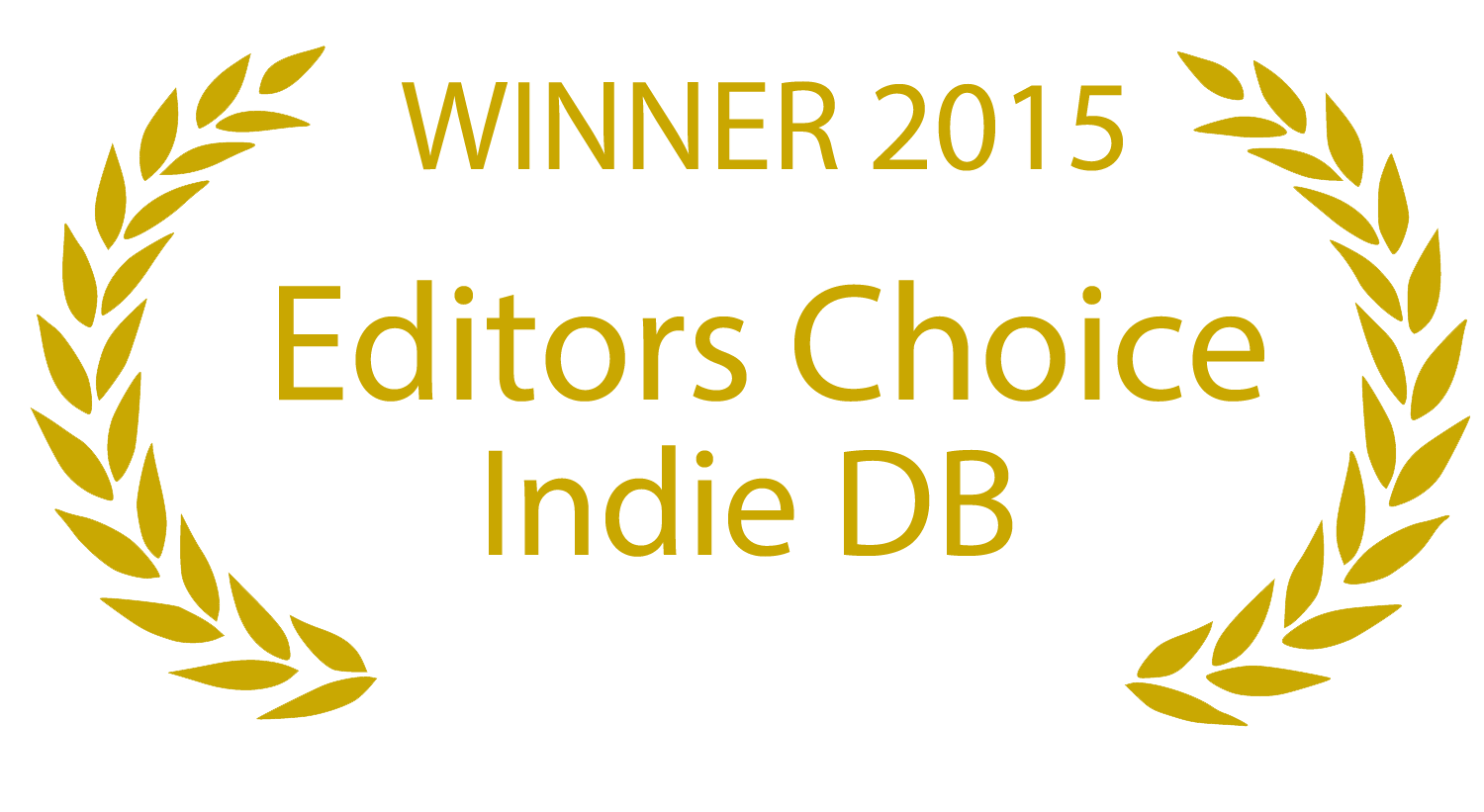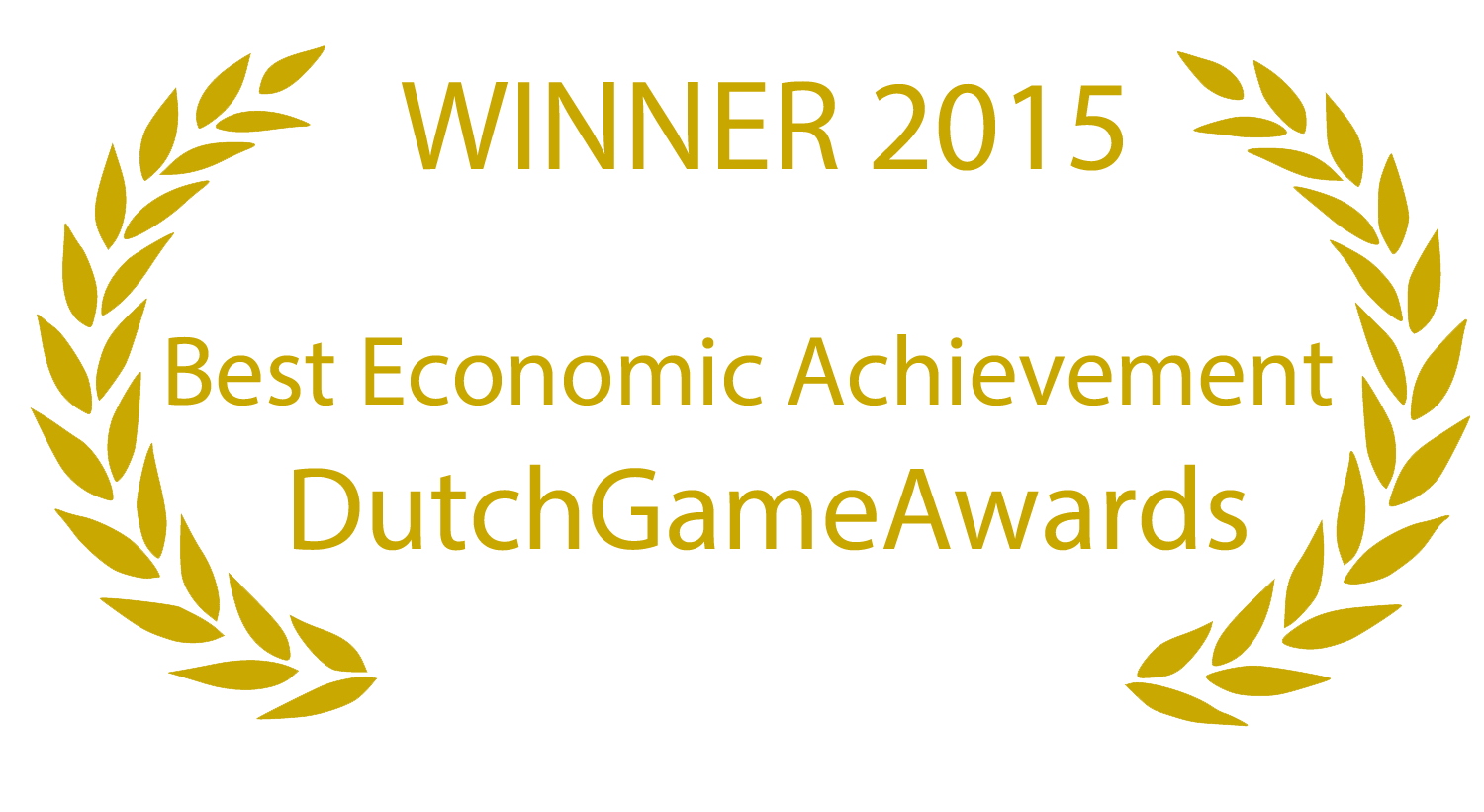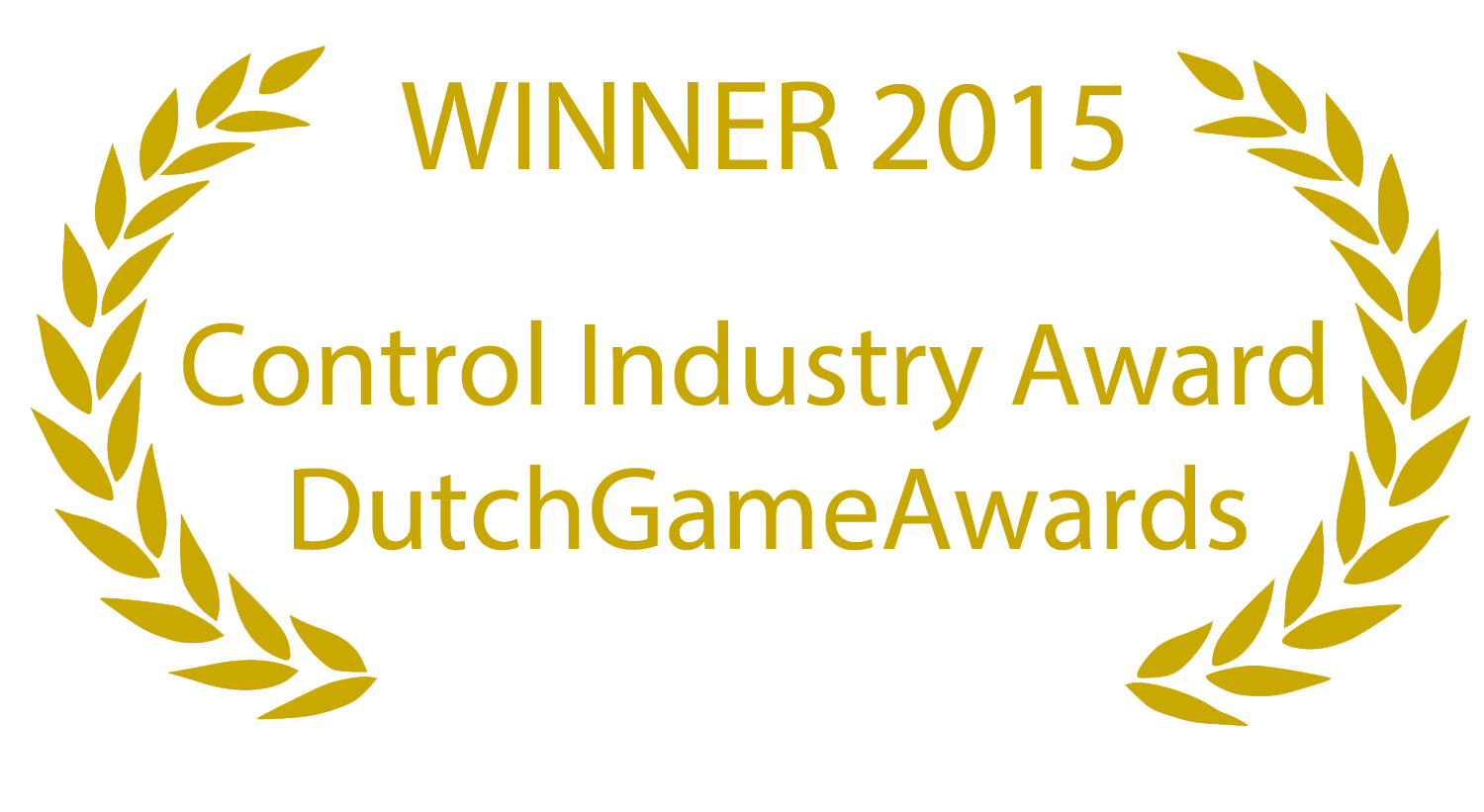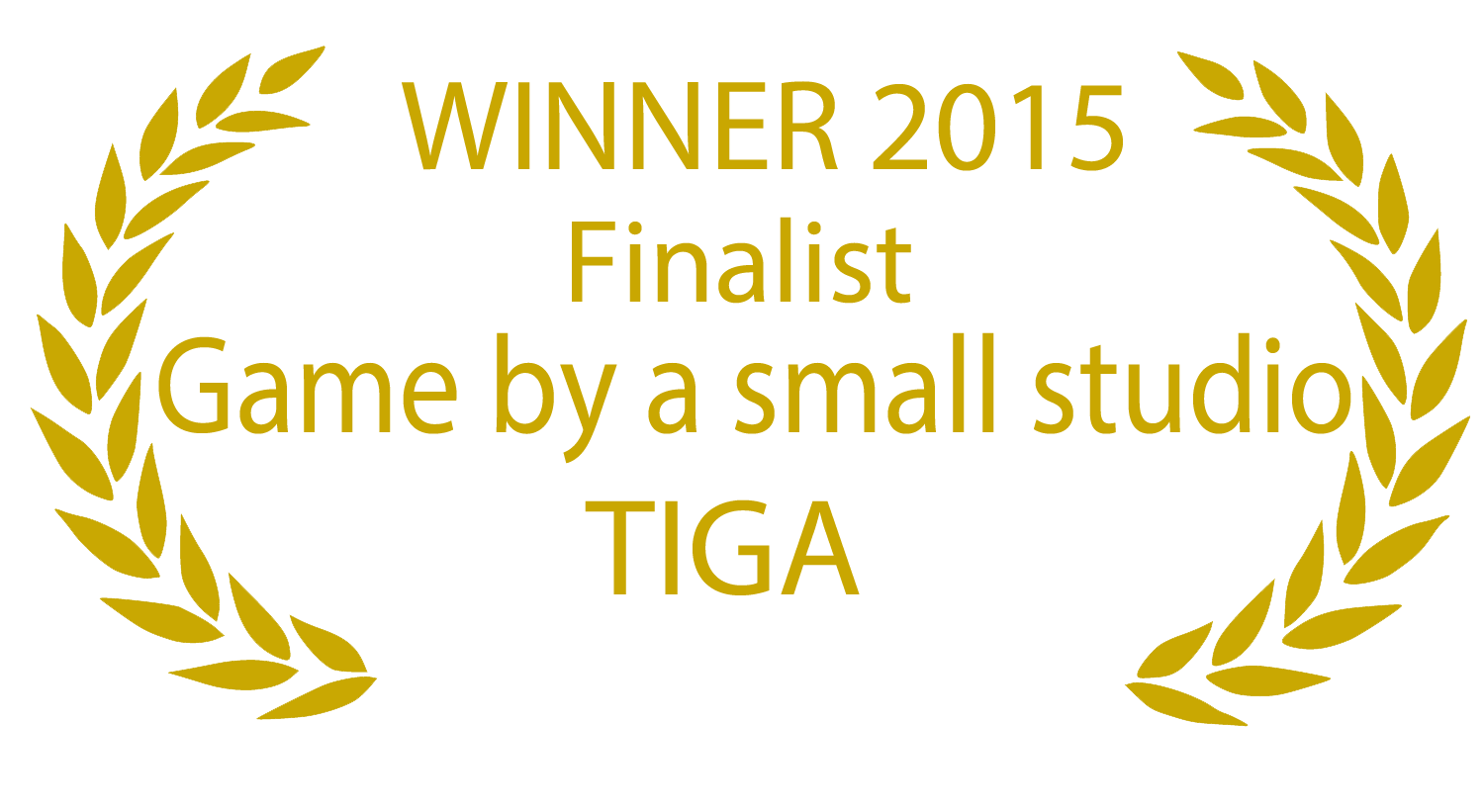 Screenshots - Tannenberg
(Click to enlarge)
Screenshots - Verdun
(Click to enlarge)
About the Developers
M2H
M2H are veterans when it comes to developing games. In 2009, the brothers Hergaarden founded their studio, specializing in 3D Unity multiplayer games. M2H has won several Dutch Global Game Jam awards for their games including an audience and jury award. M2H recently released their multiplayer party game Marooners.
Twitter M2H: https://twitter.com/M2Hgames
Blackmill Games
Blackmill Games is a studio specialized in Unity3D game development. It was founded in 2013 by Jos Hoebe, a software engineer with a broad set of game design and development skills. They are a studio that puts the user experience first and makes sure that this is the driving force behind every step of the design decision-making process.
Twitter Blackmill Games: https://twitter.com/BlackMillGame
Press Contact
Stephanie & Bram (Game Drive)
Public Relations for the 1914-1918 WW1 Game Series
E-mail: press [at] VerdunGame.com
Do you want to receive our latest news? Please fill in your information below.